CRM Service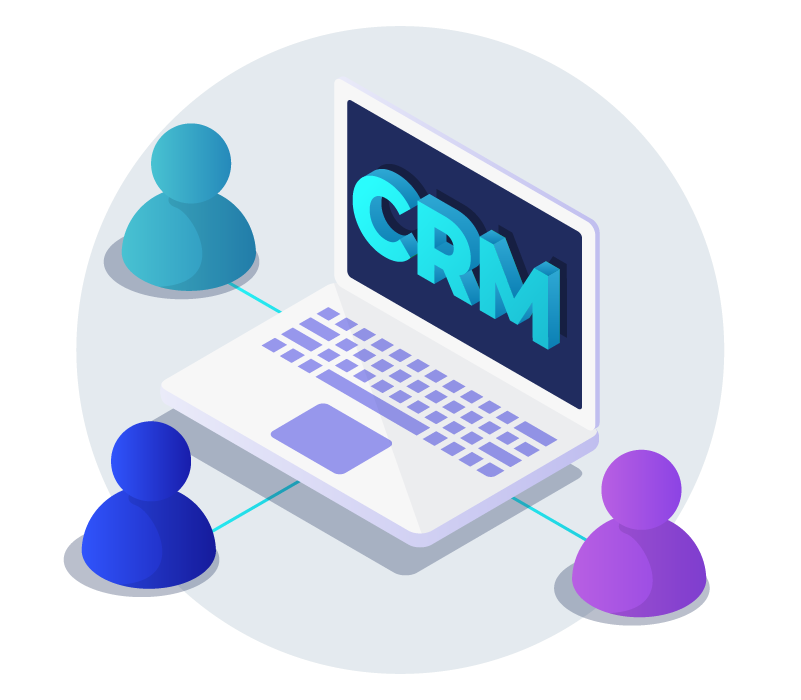 Quick Access to Customer Details All in One Place
Gone are the days of keeping physical files and writing down details on each of your customers the old-fashioned (aka inefficient) way. With the EZ Leads DMS, you can record and manage a profile of each of your prospective and returning customers so you won't need to worry about human error again.
Monitor Your Deals, Leads, and Pipelines
One of the most important aspects of the relationship management process is to collect and maintain all the information you can about each customer and their interactions with you. Through our CRM, you can manage each lead, regardless of wherever they are in your pipeline, and stay consistent with the deals offered to them through our all-in-one software. By knowing where they are in your sales process, you and your team can determine the next moves to close the sale and the sale after that.
Actionable Scheduling
Depending upon your sales process, you can create action schedules for each of your customers that your salespeople can follow, step-by-step. How you like to set up each action is up to you, allowing the system to be customized to your dealership; no matter what phase your customer is at in your sales process, you can quickly pick up where you left off, making them feel recognized and more likely to buy.
Post-Sale Interactions
Building a relationship with your customers doesn't stop once you've closed the sale! In the CRM portion of our software, you can initiate post-interaction communication through invitations to activities such as reviews or feedback. This continued conversation will keep you in contact with your audience so you can sustain the trust you've built and encourage referrals by staying current and relevant in their minds.