Inventory Service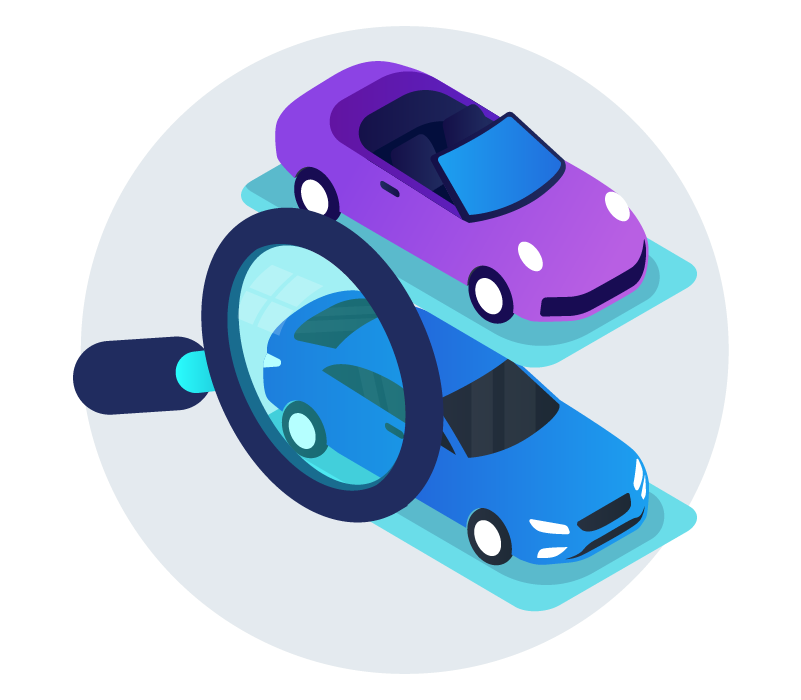 Import, Export, and Update in a Flash
At EZ Leads, we understand that a solid inventory management system is the backbone of any dealership. That's why our system has a wide variety of features that makes importing data, updating inventory numbers, and exporting to other popular sites a flash via FTP, CSV, or JSON. However you keep track of your cars, our software can help.
Built-In Photo Editing Features
Didn't notice that a few of your photos didn't quite turn out earlier? No big deal! We included a few, easy-to-use photo editing features so you can touch up your own images without the need to hire a professional contractor. Keep your pictures looking good so your customers can stay impressed.
Update Prices for Easy Sales
Whether you are interested in running a sale, find new information that can increase prices on items in your inventory, or just want to keep yourself comparable to your competition, our DMS can help you do that. Updating your prices with our inventory management system can be done in the matter of a few clicks and provides you with up-to-date rates to give to your team.
Access Default Manufacturer Specs
At EZ Leads, our team made sure to include a system that allows you to find all the manufacturer details you need to keep your inventory information updated at all times. When you give your salespeople all the specs, they can more easily sell safety features, repair processes, and even aftermarket upgrades on any vehicle they can access in your inventory.
Request Car History Via Carfax
Collect information from the American public's most trusted vehicle history tracking service, Carfax, quickly and easily. Give your customers peace of mind by providing them with the info needed to seal the deal without jumping through hoops to get it.